20 Days to Make Your Case, Make Them Count!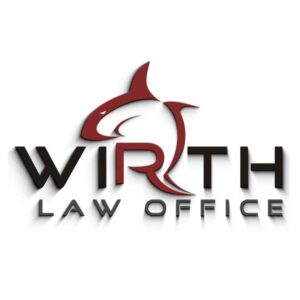 Video Transcribed: What is your next step after being served with a petition for divorce? Hi, I'm Chickasha Lawyer Brian Glass.
If you've recently been served with a petition for divorce, you've likely been served with a summons. And in that summons, it'll tell you that you have 20 days to file a written response with the court, or risk being subject to a default judgment, and the party seeking the petition will potentially get a default judgment and get whatever they want. In your answer, you will address things laid out in the petition such as your marital property, marital debt, and any real estate.
Of course, for any children of the divorce, you'll lay out your wishes for either custody or visitation. You'll get a chance to do that with your answer and your counterclaim. You want to get that done within that 20-day window.
If you have any questions about your answering counterclaim or you know what your next steps are in your divorce proceeding, feel free to reach out to me. You can find me, an Oklahoma divorce attorney, at chickashalawyer.com.