You Drink, You Drive, You Lose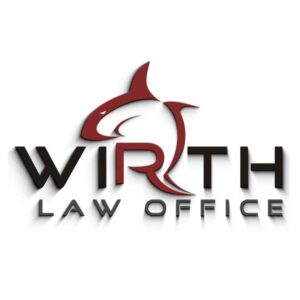 Video Transcribed: What is the IDAP Program? Hi, I'm Chickasha Lawyer Brian Glass.
The IDAP program is the Impaired Driver's Accountability Program that was created by the Department of Public Safety in order to help drivers maintain their driving privileges after a conviction, a report of drunk driving, or driving under the influence. The IDAP program works by typically installing a breathalyzer on a car where it's the machine that you breathe into and it will measure your blood alcohol level. If you have too many false reports or too many positive reports for alcohol abuse, then the car will not start, it'll be reported back to IDAP and even further, to DPS.
If you have any questions about the IDAP Program or DUI in the State of Oklahoma, you can reach me, an Oklahoma DUI attorney, at chickashalawyer.com.