There Are Three Requirements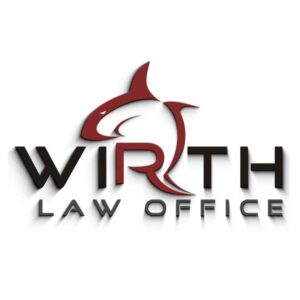 Video Transcribed: What are the statutory requirements for filing a petition for divorce in the state of Oklahoma? Hi, I'm Oklahoma Attorney, Brian Glass.
To file a petition for divorce, you need to do it in, one, the state of your residence, in Oklahoma you need to be a resident for six months, in the county of your residence, and you need to be a resident in that county for at least 30 days preceding the filing of the petition, then you can file it at your local county courthouse. Once that petition is on file, then you need to serve the other party. After that party is served, they have 20 days to respond. In which time, then your litigation will begin for the divorce.
If you have any other questions about filing a petition for divorce or your statutory requirements, feel free to reach out to me, a Chickasha divorce lawyer and you can find me at chickashalawyer.com.